Foot Health CARE
Healthy feet are vital for mobility. In their lifetime, the average person walks approximately 100,000 miles.
My aim is to provide a professional and caring experience to cover all of your foot needs and concerns, maintaining foot wellbeing.
Diabetic Foot Assessments
Important points to take into consideration.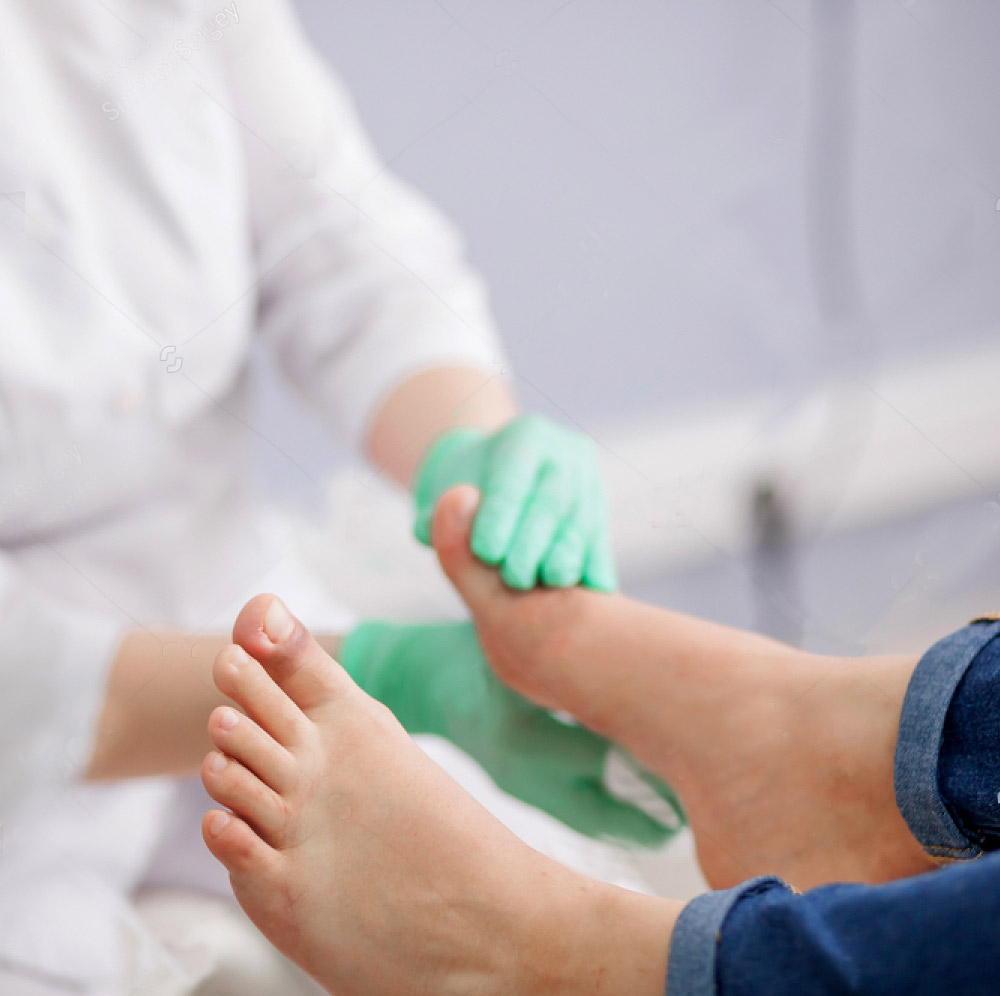 Diabetic foot assessments are also covered under routine footcare.
They help prevent potential problems caused by reduced sensation and circulation, wether you seek treatment for verrucas, corns, calluses and cracked heels to caring for toenails and picking up signs of potential problems. I can help find the best treatment possible to keep your feet healthy so you can stand and walk without discomfort.
Be Aware
Things to look out for and be aware of.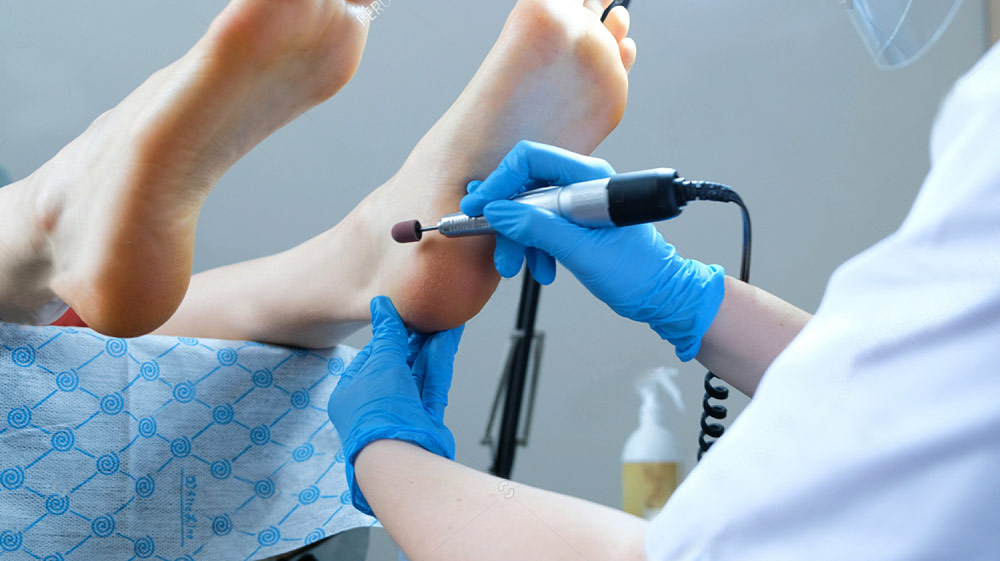 Problems with your feet can stop you getting out and about.
They can also affect your balance and increase the risk of falling. So it's important to look after your feet, and tell us of any problems such as foot pain and decreased feeling in your feet.
Foot Health Services
We provide a range of general foot care services covering the treatments of:
Foot Health Treatments   |   Routine nail trimming
Corns and callous removal   |    Verrucae Treatment
Cracked heels   |   Fungal infections
Ingrown/involuted and Thickened Nails   |   Diabetic foot care
Initial Assessment and Treatment £40
Routine Treatment £33 
Nail Trimming only £20 
Healthy feet are happy feet!
Reasons to make an appointment
I can treat and alleviate day-to-day foot problems. You may also want to discuss the treatment that is available to you if you have painful feet, thickened or discoloured toenails, cracks or cuts in the skin.
Corns and Calluses
One of the treatments available is to cut away the corn or callus. Patches to help soften the hard skin so it can be removed. Specially made soft pads or insoles to take pressure off the painful area of your foot.
Verrucas
Verrucas are caused by a virus. They can be spread to other people from contaminated surfaces or through close skin contact. You're more likely to spread a verruca if your skin is wet or damaged.
Athlete's foot
Athlete's foot can also affect your soles or sides of your feet. It sometimes causes fluid-filled blisters. If it's not treated, the infection can spread to your toenails and cause a fungal nail infection.