Manicure & Pedicure
Jessica Nail Polish Colours
The Jessica nail polish range is constantly changing, with new polish collections each season. There is something for everyone, whatever your mood. Formulated to the highest industry standards, Jessica nail polishes are rich and smooth, with an extraordinary depth of colour in over 250 classic and trend-setting shades, and a variety of finishes.
Jessica GELeration Created with the nurture of your natural nail in mind, Jessica GELeration protects your nails, while offering weak, bitten or problem nails the opportunity to grow underneath the gel. 
When it comes to natural nails, Jessica Cosmetics is considered a world leading brand, with a range of Jessica nail products to achieve and maintain naturally beautiful nails.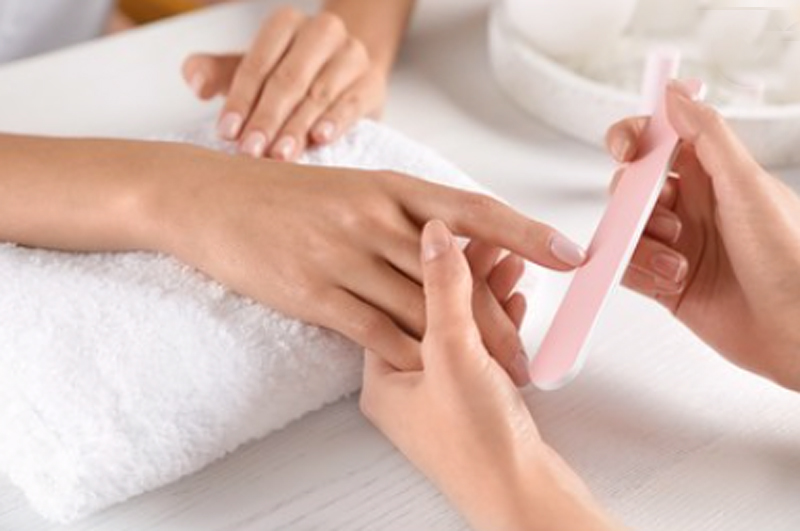 Manicure: 60mins £25
Pedicure: 60mims £32
Geleration Manicure: 60 mins £33
Geleration Pedicure: 60mins £40