Dermalogica Skin Care System
Dermalogica products are world renowned and are of highest quality. Professional-grade skin care since 1986, using only the finest ingredients available.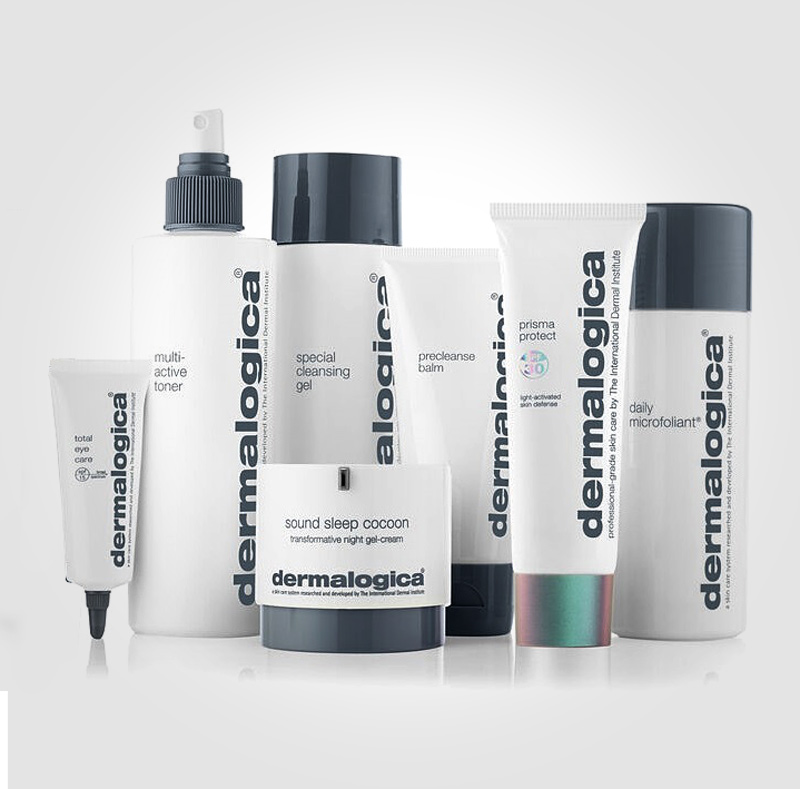 The Best Skin Care System
All products are non-comedagenic and contain no occlusive mineral oil or lanolin, no irritating artificial colours or fragrances, contain no mineral oil, lanolin, no drying alcohol, parabens and microplastics.
Their products are designed to educate and improve the overall health and condition of the skin.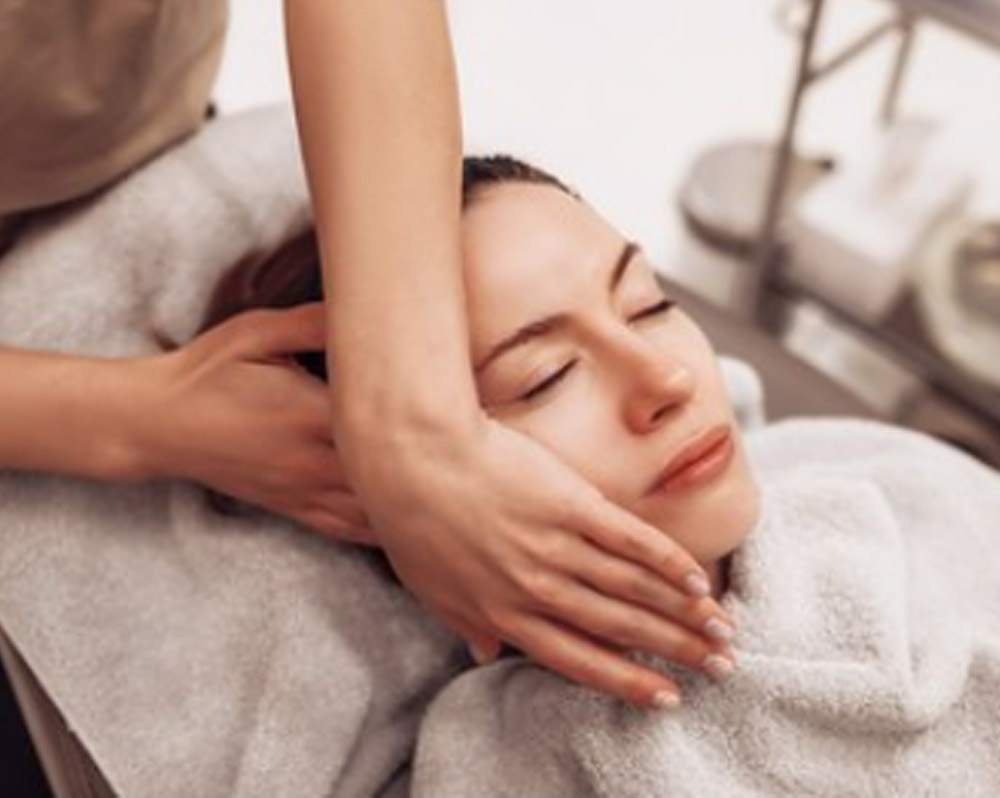 Certified Vegan
Developed with the environment in mind, Dermalogica also ensure that all ingredients are from eco-safe sources and are packaged in recyclable containers and packaging.
Cruelty-free. Dermalogica do not test on animals. Certified vegan on all but 3 of our products.*Sheer Tint SPF20, Skin Perfect Primer SPF30, and MultiVitamin Power Serum.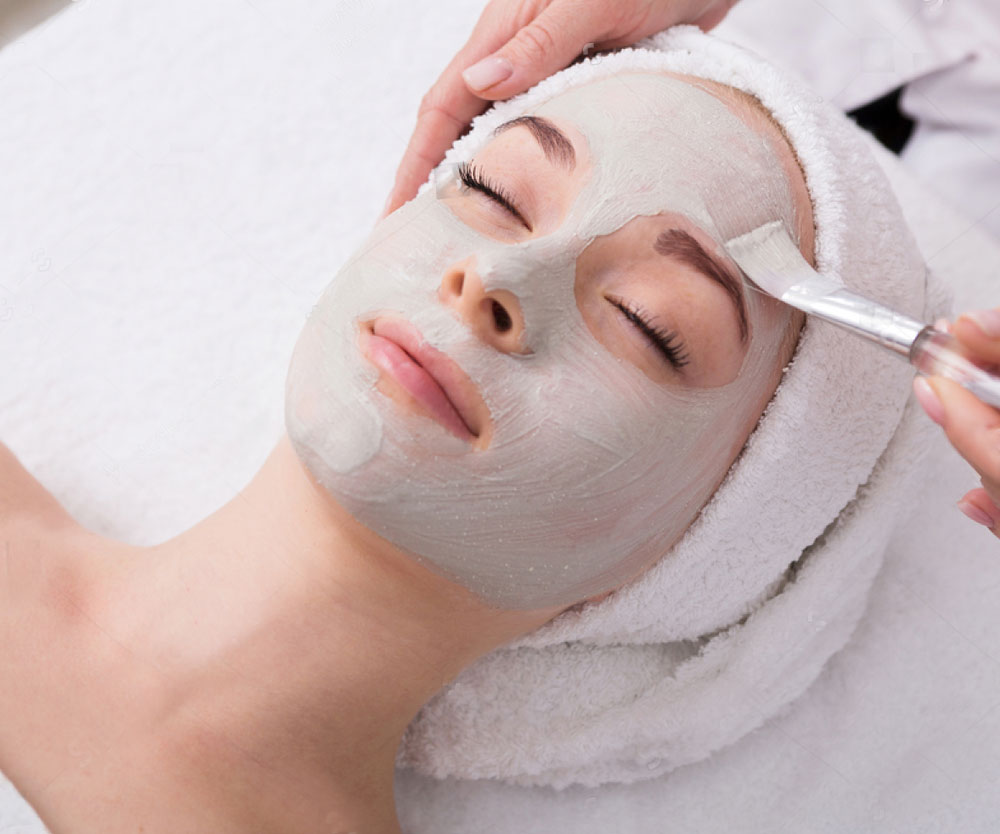 Fully Bespoke
My facials packed full of your skincare needs. Fully bespoke tailored to suit you and targeting key skin concerns for maximum impact.
All treatments can be adjusted to your needs and concerns. I aim for you to leave feeling empowered and confident in your skin. Love the skin you're in!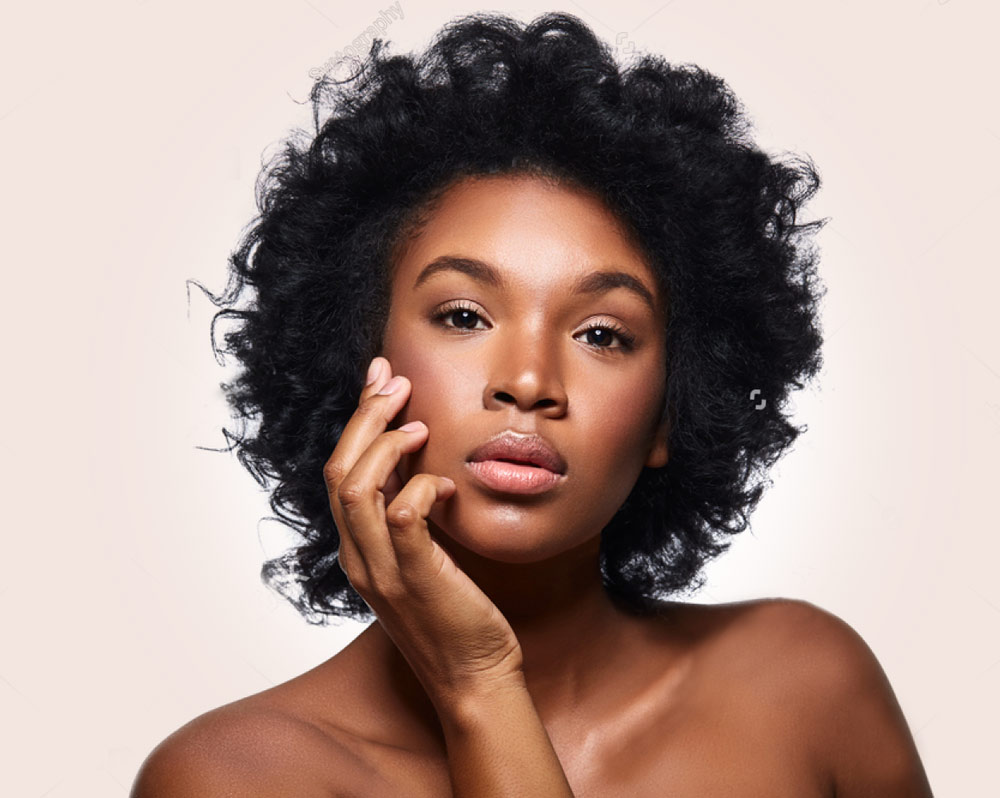 For All Skin Types
.
Facial treatments can cater to all skin types and will include deep double cleansing, steam, extractions, exfoliation, customised mask and face massage.
Each step will be bespoke to you and your skin. Your very own tailor made cocktail of serums, oils & balms will be used to to get your skin glowing, plump & hydrated. Improving skin's vitality and appearance.